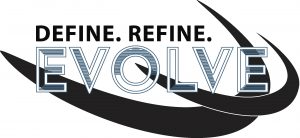 We had a successful Builder Show this past month.
We had eight Colony Factory Crafted Homes on Display that represented our whole product line at Colony Homes.
Below are links to all models we displayed, each includes photos, a video tour, as well as a 360 virtual tour of the home.