DESIGN NOTES:
I recently spent some time doing a little color "trend research" by shopping at some of our local stores; Target, Kohl's and Lowe's. I'm not really looking for what is coming but rather what is available at the retail level.
Gray is still a dominate player. It is being used with yellow, coral and turquoise in several textile areas like towels, rugs and pillows. This gives you the perfect opportunity to jump in and spiff up your home Replace the bedding set with one that uses some of the mentioned combinations along with matching towels for the master bath. Add throw pillows in coral or turquoise to the sofa in the living room.
Another strong trend for consumers today is the predominance of the grommet style drape panels. Patterns and prints are both very popular. Don't be afraid to refresh a house with new drape panels in the living room and family room. Panels are almost always in 84" long lengths and two panels are all that is needed to treat a window, one panel on each side of the window, or windows.

Take advantage of spring fever to give your home an updated look.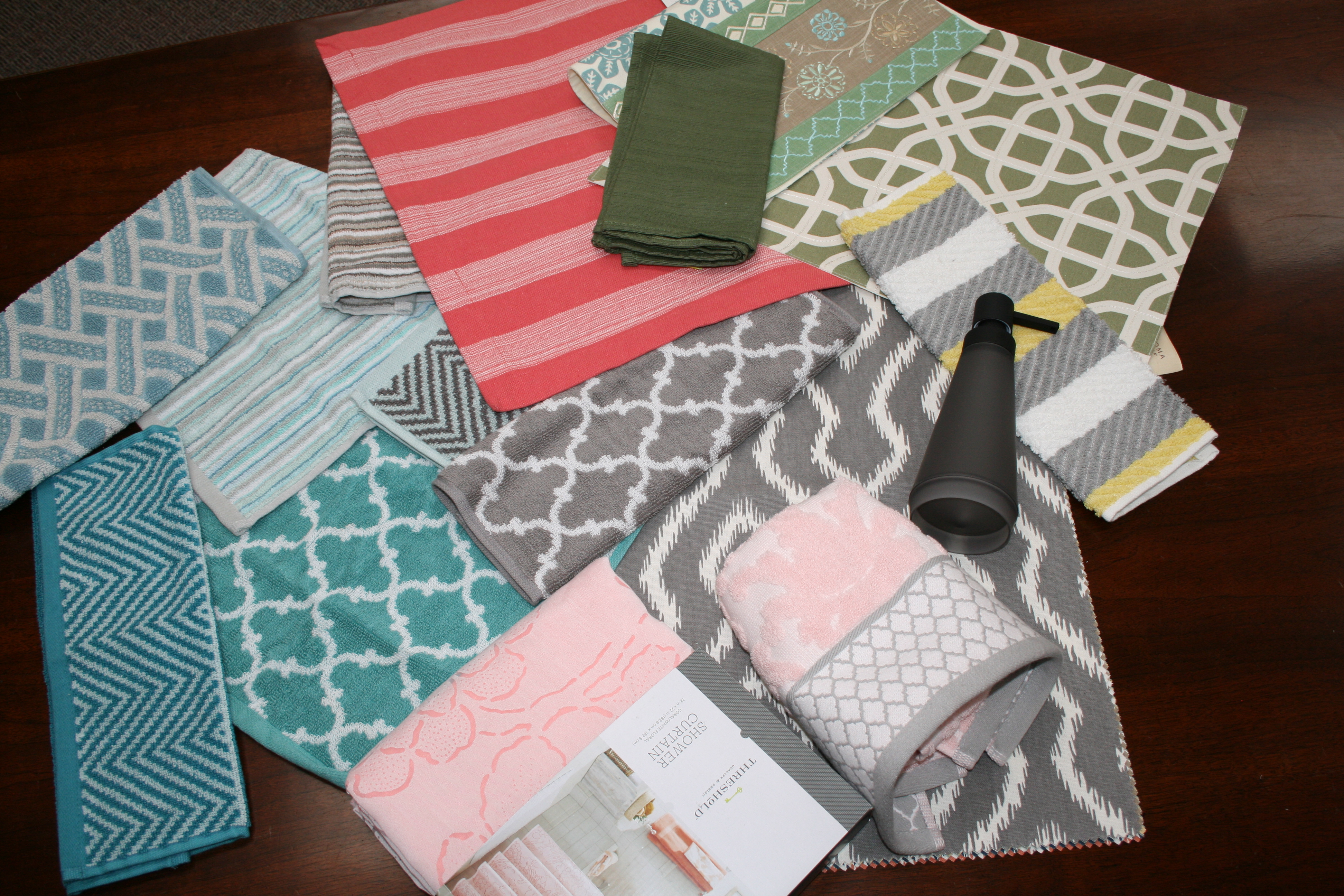 Debbie Stutsman
Corporate Director of Design
The Commodore Corporation